Manuscript Editing and Polishing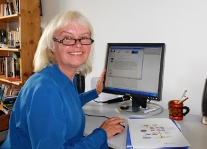 We help you publish fast!
Still the same low prices - all texts edited for 2.0 euro cents per word (20 euros per 1000 words). You can pay in US dollars too!
ScienceTextEdit offers highly specialized, efficient and friendly editing services for scientific, business and technical communities.
We specialize in the editing, correction and polishing of scientific manuscripts written by non-native English writers. We are experienced in working with authors of both non-European (Chinese, Korean, Japanese, etc.) and European (Spanish, German, Polish, Danish, French, and other) origin.
We also offer translations from Spanish and Polish: all at the same price of 3.0 euro cents per word (30 euros per 1000 words).
You can contact us via email (support@sciencetextedit.com) for paper submission or to obtain more information.
Our fields of expertise are:
genomics, genetics
molecular biology, biochemistry
cell biology, cancer biology
bio-medicine
bio-agriculture
bioinformatics
other related fields – please contact us for more information or click here for more details.
See the information file with details of the services offered »
Coming soon...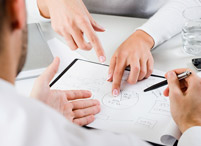 Conference coaching
..................................
..................................